Procurement Transformations
A great way to begin a Purchasing / Procurement Transformation Programme is with a structured procurement benchmarking & diagnostic exercise. This approach objectively identifies strengths and weaknesses and therefore points to where selective emphasis needs to be invested during the subsequent transformation.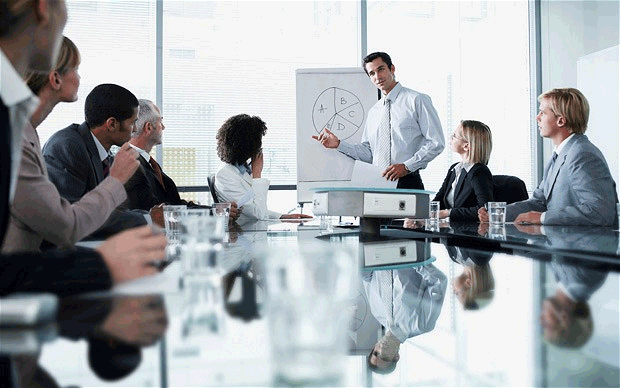 List of Case Examples of Procurement Transformations / Purchasing Transformations
This is a case example of a short-term consulting assignment to deliver a rapid payback by introducing a low-cost e-Sourcing platform, and running a pilot e-RFQ as a proof of concept for a client in the Chemicals industry.
Taking over from an ACCENTURE Principal Consultant and assisting the CPO as European Head of Procurement Practice Management to deliver a pan-European process transformation across ~40 countries, implementing SAP - SRM, a spend analysis platform and a nearshore Procurement Operations Hub in Rumania, to manage a spend of Euros 1 billion - personally leading a team of 17.
Reference for the SONY Europe Assignment
Head of Procurement and P2P - Aviva Health
Responsible for a spend of £ 300m, personally leading a team of 40 in the UK and 120 at an offshore partner - the largest "Head of Procurement" role in the AVIVA Group.

Reference for the Aviva Health Assignment
A case example of a top to bottom transformation, from a structured purchasing / procurement benchmarking and diagnostic project, to the introduction of formal governance principles, procurement process and organisational design, including the establishment of global category management teams, the launch of an e-Sourcing programme and the roll-out of a pan-European system for indirect procurement, etc..
Interim UK Head of Procurement (Retail & Non Retail)
Working closely with Marketing, successfully refreshed retail procurement strategy, collaborated with European colleagues in negotiations for £ 250m UK direct spend. Leveraged pan-European indirect category management resource, supplemented with local recruitment to establish control over previously maverick indirect spend and launched the client's first e-Sourcing event. The role was offered on a permanent basis.
A highly successful post-merger category management value transformation focussed on addressing the total cost of acquisition for a specialised professional services spend which delivered Phase 1 synergies of £ XX/yr. (exceeding the target by 40%) and also established a Phase 2 SRM value pipeline of £ 3.5m /yr.
Another highly successful post-acquisition intensive negotiation programme taking over from global strategy consultants, which delivered targetted synergies in only twelve weeks, and introduced a pan-European indirect team. The role was offered on a permanent basis.
A case example of another intensive negotiation programme which delivered dramatic savings for a demanding global client.
A case example of a post-acquisition interim management assignment in a challenging turnaround environment. The role was offered on a permanent basis.
Supplier Relationship Management (SRM) Transformations
A case example of a large scale intervention project - one of the projects during a Supplier Relationship Management transformation, which re-organised the team and introduced significant lean six sigma process-re-engineering expertise, to deliver substantial supplier performance enhancement and cost reduction.
A case example showing how a supplier diagnostic project can identify substantial benefits for both customer (client) and supplier using a lean supply chain approach. One of two win-win SRM diagnostic assignments delivered for this Automotive client.
An Aerospace industry case example using cost driver benchmarks to highlight the variation between suppliers in the same supply industry. Similar benchmarks were used to deliver a dramatic 10% reduction in labour costs at an Aerospace supplier within four weeks.
Review of Best Practise Supplier Relationship Management (SRM). Conducted on behalf of a global Aerospace group, this assignment resulted in the development of a processes and procedures to deliver best practise SRM, which was rolled out internationally.
Go back to the start of Interim Management Purchasing ?
© www .interim-management-purchasing.co.uk December 2012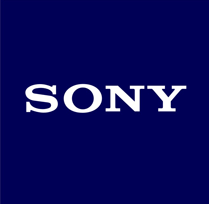 Excerpt from the Procurement Director of SONY Europe's reference following their procurement / purchasing transformation programme spanning ~40 countries:
"...David's inter-personal skills and style of management came to the fore, keeping the key stakeholders engaged and on board yet, delivering to the tight timescales. David brought to the team real professionalism with an incredible wealth of knowledge and expertise and a dedication and desire to get the job done, but importantly in the right way".
"Having worked with David for nine months, I would thoroughly recommend him for any Senior Procurement or Transformational role. His commitment, drive and energy, were a great addition to the team and I hope that I can work with him again in the future".
Full SONY reference