Case Example:
Category Procurement Transformation - Financial Services
Industry
Financial Services
Client
Merger between AVIVA (was Norwich Union) and CGU (formerly General Accident and Commercial Union).
Scope
Loss adjusters are firms of professional "honest brokers" contracted by insurers to act between the insurance company and policy holders to manage the settlement of the high value claims which are therefore beyond the normal scope of insurance companies' first-line call-centres. The client also employed almost sixty loss adjusters which it considered to be "non-core" and wished to outsource.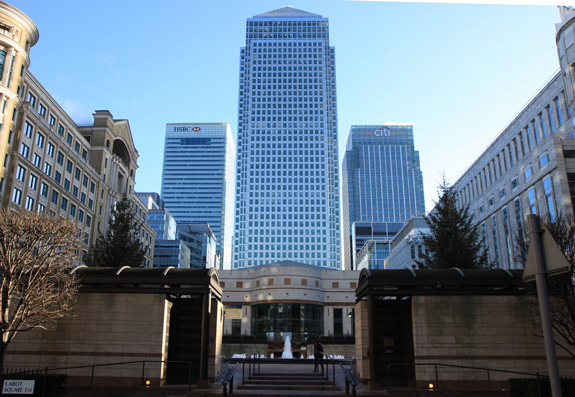 Savings Delivered:
Projected Phase 1 and Phase 2 savings were independently validated by the client's Finance team.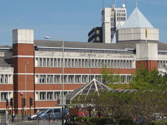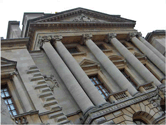 Background to Financial Services Interim Purchasing / Procurement Management Transformation Assignment
Following the merger of Norwich Union and CGU a formally managed (Prince 2) purchasing synergies programme was launched to deliver procurement synergies of £ 100m across all Claims categories on the merged Claims spend of £ 2,000 m. One of the key elements in this delivery programme was the purchasing of nationwide commercial and household Loss Adjuster services.
Sponsors
Director of Claims Purchasing
Category Purchasing Interim Management Role
Category Purchasing Manager: Commercial & Household Loss Adjusters
Key Activities as Interim Category Purchasing Manager
Developed long-list of firms of loss adjusters with a mix of capabilities
Used team-based approach to review and compare capabilities of long-listed loss adjuster firms
Developed an understanding of the loss adjusting industry's view of how supplier relationships had been managed historically by the insurance companies
Developed consensus for short-list in intensive timescale
Organised team to audit the capabilities of short-listed loss adjusters (Capability Analysis) from the inside, to compare presented capabilities with actual "on the ground" performance
Organised workshops with leading loss adjuster firms to develop a Supplier Relationship Management (SRM) scorecard - an objective means of comparing claims management performance across all loss adjusters - an industry first
Worked with loss adjuster firms to develop programmes of initiatives to deliver savings target
Selected final panel of loss adjusters from audited short-list
Introduced independent and objective performance measurement system to track savings
Working with Contract Manager supported the drafting of contracts for loss adjuster firms
Negotiated fees and contracts with selected loss adjuster panel
Wrote business case justifying saving
Obtained independent approval from Finance for saving
Positively supported the induction of the new permanent Head of Loss Adjuster Purchasing
More Procurement Transformation - Case Examples:
© www .interim-management-purchasing.co.uk December 2012