Contact An Interim Procurement Manager / Interim Purchasing Manager
David's Professional Qualifications
Home Office Location:
Close to the M5 in the West Midlands
Easy access to the South East, Midlands and North West
Easy access to major European cities from Birmingham International Airport
Contact David at:
Home Office: +44(0)1905 723563
Mobile: +44(0)7932 013073
Email: d.jones@(this website's URL)
More information on Interim Management (IM)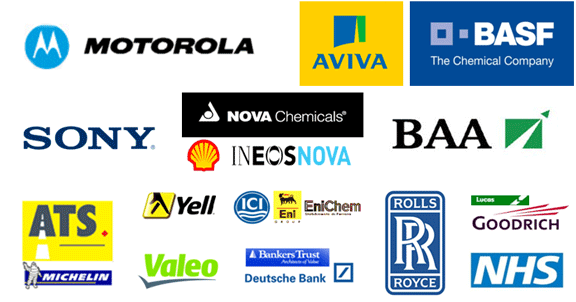 Go back to the Home Page ?
© www .interim-management-purchasing.co.uk December 2012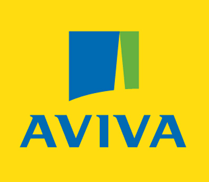 "David worked for Aviva Health UK...as Interim Head of Procurement & P2P...leading the development and implementation of procurement strategy".
David is an experienced procurement professional who has made a significant contribution to the development of procurement strategy within Aviva Health UK".
"He is intelligent and articulate and demonstrates a high level of commitment and integrity".
Full reference