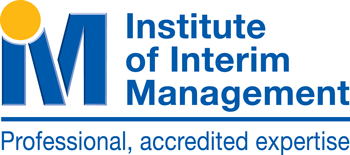 The Institute of Interim Management
The Institute of Interim Management (IIM) is led by a council comprised of experienced interim managers with high ethical standards, who are passionate about improving the quality of the industry.
Independent Credentialing
The IIM accredits associate and full members by validating an applicant's approach and track record. This forms an means of independently validating the credentials of interim procurement managers on behalf of clients and agencies. The Institute acknowledges these credentials by issuing AIIM (Associate) and MIIM (Member) designations.
Career & Lifestyle Seminars
The Institute also offers one day seminars to help prospective interim managers change their careers and lifestyle.
Annual Survey of Specialist Agencies
The Institute publishes an annual survey of specialist service providers / agencies.
See also the Association of Professional Interims.
More information on Interim Management (IM)
Go back to the Home Page ?
© www .interim-management-purchasing.co.uk June 2012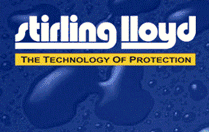 A global leader in the polymer engineering protection of civil engineering structures.
"David was appointed in the role of Interim Group Procurement Director"
"Using the Ariba e-Sourcing platform, David was then able to demonstrate the effectiveness of this practise with a 22% saving in this chemical category"
"I wouldn't hesitate to recommend David's services to any company".
Full SL plc reference