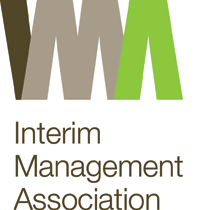 The Interim Management Association (IMA)
The Interim Management Association (IMA) is a trade association of service providers / recruitment agencies specialising in the provsion of interim managers. It is a specialist sector group of the Recruitment and Employment Confederation.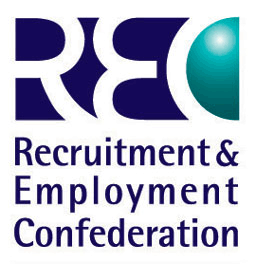 Members meeting the Association's standards become "Accredited" by the IMA. To become "Accredited", service providers must comply with the IMA's twelve point checklist.
The IMA's Twelve Point Checklist
Each Accredited member:
Only places genuine self-employed interim managers who trade through a limited company and have adequate professional indemnity insurance cover in place.
Undertakes a thorough evaluation of the candidates, including personal and structured interviews and the formal taking of references of the individual's suitability and qualifications for the assignment.
Provides job briefs, which result in a written job description and project plan that clearly sets out the description and scope of services to be provided by the executive.
Offers a comprehensive search for appropriately qualified interim managers.
Has clear processes in place, which establish an understanding of the client's organisation and requirements and provides objective professional advice on the use of interim management.
Only introduces candidates who have been briefed on the specific client opportunity, and who have been referenced and met prior to placement.
Provides ongoing support to the client and to the interim manager when the assignment has commenced.
Demonstrates a true commitment to equality and diversity.
Provides best practice training and resourcing for interim consultants.
Has adequate insurance protection in place to cover professional indemnity, employers liability and public liability. The IMA also has a wrapper scheme in place.
Provides the necessary checks on the Criminal Records Bureau, Protection of Vulnerable Adults list and the Protection of Children Act.
Has a robust complaints handling process.
Workshops for New Interim Managers
The Interim Management Association also sponsors workshops for new & prospective interim managers to the industry.
More information on Interim Management (IM)
© www .interim-management-purchasing.co.uk June 2012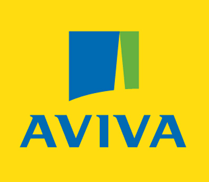 "David worked for Aviva Health UK...as Interim Head of Procurement & P2P...leading the development and implementation of procurement strategy".
David is an experienced procurement professional who has made a significant contribution to the development of procurement strategy within Aviva Health UK".
"He is intelligent and articulate and demonstrates a high level of commitment and integrity".
Full reference