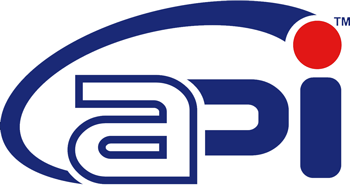 The Association of Professional Interims
The Association of Professional Interims is a subscription based membership organisation which provides services to interim managers including:
CV check and advice
Professional interim competency profiling
Tax efficiency advice
Retirement planning, investment and exit strategy advice
Business mentoring advice
Professional networking advice
They provide a one day induction and marketing workshop and information in the form of videos.
See also: The Institute of Interim Management.
More information on Interim Management (IM)
© www .interim-management-purchasing.co.uk June 2012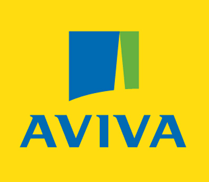 "David worked for Aviva Health UK...as Interim Head of Procurement & P2P...leading the development and implementation of procurement strategy".
David is an experienced procurement professional who has made a significant contribution to the development of procurement strategy within Aviva Health UK".
"He is intelligent and articulate and demonstrates a high level of commitment and integrity".
Full reference