What is an Interim Procurement / Purchasing Manager ?
An Interim Procurement / Purchasing Manager
True interim managers have chosen interim management as a career.
They enjoy the challenge, accountability and kudos of delivering results within a line management environment, but also the constant variety of challenges afforded by working as an independent for a range of different clients; often in as many different industries: the retail sector one year, financial services the next and manufacturing the year after that perhaps.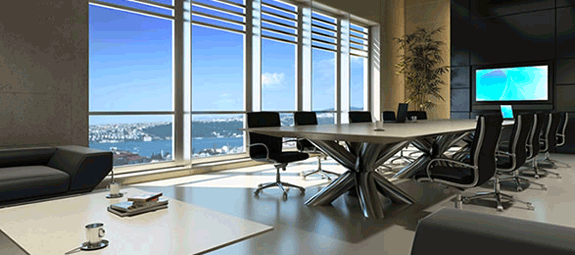 The interim management industry uses the now well worn expression that interim managers are "sensibly overqualified" for the roles that they take, so that they "hit the ground running".
Essentially the proposition is this: an interim manager is a high value / low risk vehicle for either holding steady a situation which is at risk or making value adding change happen. In practise it's often both. In contrast, consultants more usually take advisory roles; and are often careful to engineer a "get out of jail free" reason for not delivering, as a fall-back position. To an interim manager taking the accountability is half of the fun.
It's another cliche' that interim management is a "distress purchase". Increasingly that's no longer true. There are so many good interim managers around now that they are trusted to deliver strategic change, but its nevertheless important that an interim manager can deal with occasional "turnarounds".
Pseudo Interim Managers
Nevertheless, some recruitment agencies that don't specialise in interim management, offer to clients what are increasingly becoming known as "pseudo interim managers": individuals who are "in between" permanent roles and see interim assignments as a means of keeping the redundancy package in the bank on the one hand and getting some additional value add on the CV at the same time.
From the perspective of the client; sometimes it works. But sometimes it doesn't. Experience of the type of role itself and/or the industry is only a part of what an interim manager provides to clients. The rest is their ability to fit in rapidly amidst the client's business culture; identify the key stakeholders and begin to build the right quality of relationships with them, whilst rapidly diagnosing the "current state"; comparing it to the desired goal, presenting the gap analysis to the sponsor/s and then getting on and delivering the desired outcome; before briefly stopping to pick up the latest references on the way back out. By comparison even someone who has done essentially the same role in company A in industry A for five, ten or fifteen years, where their individual quirks and foibles are well understood can come adrift when they start a business critical interim assignment at company B (even in industry A) without the comfort of the support system's they've been used to.
People who've had a formal management consultancy background tend to be the least phased about meeting client's high expectations from a standing start.
Using agencies which specialise in providing interim managers can help to ensure that risks associated with pseudo interim managers are minimised.
For more information on the advantages and disadvantages of the lifestyle see the article "Life as an Interim Procurement Manager"
More information on Interim Management (IM)
© www .interim-management-purchasing.co.uk December 2012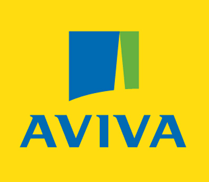 "David worked for Aviva Health UK...as Interim Head of Procurement & P2P...leading the development and implementation of procurement strategy".
David is an experienced procurement professional who has made a significant contribution to the development of procurement strategy within Aviva Health UK".
"He is intelligent and articulate and demonstrates a high level of commitment and integrity".
Full reference