Case Example:
Procurement Transformation - Global Chemicals
Industry
Global Commodity Chemicals Manufacturer
Client
Acquisitive global commodity chemicals business.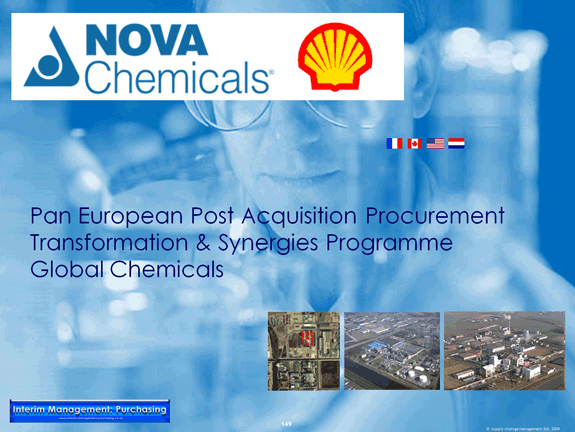 Background to Interim Purchasing Management Assignment
The client owned two European polystyrene manufacturing plants, one producing expanded polystyrene and the other producing crystal polystyrene which had been acquired the previous year from Huntsman. This assignment began because client acquired another four, from another global chemicals manufacturer. During previous acquisitions the client had utilised support from a well known firm of strategy consultants to support the delivery of purchasing synergies.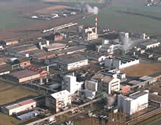 However this time, the client decided to use an interim purchasing manager to lead a small interim purchasing team. The Director responsible for the post-acquisition transition and integration was able to claim a further $ 2m cost avoidance against the budgeted strategy consultant's fees. Furthermore, commercial contracts were negotiated with suppliers which exceeded targeted synergies within twelve weeks of the commencement of the programme, after which the purchasing interim management assignment was extended to deliver still more savings.
Scope
All direct and indirect purchases for the six European plants:
2 in UK
2 in Netherlands
2 in France
Sponsors
Director of Post Acquisition Transition & Integration
European Vice President - Supply Chain
Vice President - Purchasing
Director Purchasing (Product Group)
European Purchasing Interim Management Role
"European Purchasing Leader"
SAP Materials Management (MM) Implementation Owner.
Key Activities as Pan European Interim Purchasing Manager
Led interim purchasing team who replaced well known strategy consultancy's role in previous acquisitions
Integrated purchasing operations of four purchased plants from a global chemical company
Conducted detailed spend analysis of European sites and compared this with global spend
Led the first "European Supplier Conference", working closely with regional counterparts in North America:

introducing the new business and its objectives to deliver substantial synergies to its new suppliers and;
conditioning suppliers to embrace opportunities of increased volume for substantial cost reductions.

Identified synergy opportunities
Launched programme of negotiations and delivered the targeted synergies
Led the Materials Management (MM) workstream for the SAP 4.6 system implementation in the six European plants.
Implemented purchasing cards
Established a major UK warehouse
Launched first European indirect / non-production purchasing programme using an interim manager
Won business case for new European non-production purchasing organisation
Recruited permanent European indirect / non-production purchasing team
Awarded two formal client commendations (one from the European VP - Supply Chain and one from the Global Director of Purchasing for the client business unit)
Agreements established to deliver post-aquisition synergies after only twelve weeks.
Delivered raw materials savings 20% above annual target
Offered the role on a permanent basis. Declined.
Positively supported the introduction of permanent replacement
Provided professional hand-over to permanent replacement.
More Procurement Transformation / Purchasing Transformation - Case Examples:
© www .interim-management-purchasing.co.uk December 2012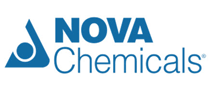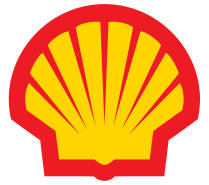 "We would like to take this opportunity to recognize you for making an outstanding contribution to the SHELL Due Dilligence and Integration effort".

"Your involvement has been integral to the success of this undertaking. We recognize the importance of your contribution and greatly appreciate the work you have done"
"Thanks for all the effort re. the Shell integration. You have played a critical role in establishing purchasing in Europe....in many ways a pioneer. Appreciate the dedication".
Excerpt from the European Vice President of Supply Chain's "Applause" award following, the acquisition and integration of four chemicals plants from Shell and the over-delivery of targetted synergies.