Case Example:
Procurement Transformation - Pharmaceuticals

Industry
Global Pharmaceuticals
Client
Global pharmaceutical business with a track-record of double-digit growth for over twenty years.
Global Purchasing / Procurement Transformation Programme
Review existing purchasing activities within the business and develop a gap analysis vs good practise. Recommend appropriate strategic sourcing and purchase to pay processes, and an appropriate organisational structure to ensure the client maximises the added value from its purchased spend through the global category management of spend where appropriate. Implement the indirect purchasing module of the Oracle / Peoplesoft / JD Edwards ERP system and establish "purchase to pay" and appropriate purchasing governance standards.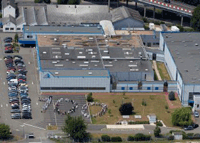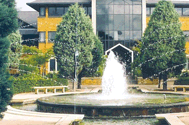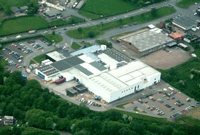 Scope of Pharma Purchasing Interim Management Assignment
All direct and indirect purchases globally throughout the pharma business.
Procurement Transformation / Purchasing Transformation Sponsors
Vice President Finance (indirect spend)
Vice President Manufacturing & Supply (direct spend)
Purchasing / Procurement Interim Management Roles
"Head of Global Purchasing"
"Purchasing Workstream Leader" Oracle-JD Edwards "Enterprise One" ERP implementation.
Key Activities as Interim Global Purchasing Manager
1. Global Purchasing / Procurement Diagnostic
Identified opportunities for consolidation of purchasing expenditure globally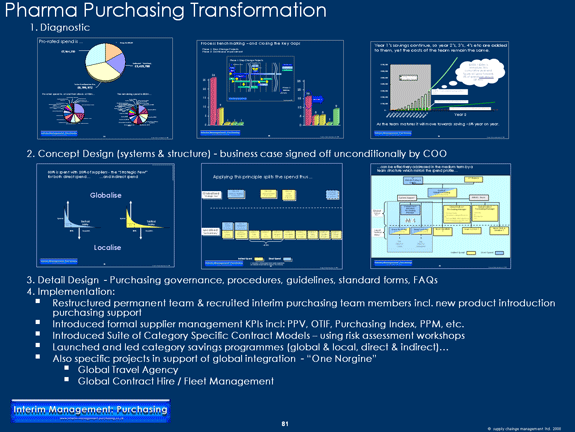 2. Global Purchasing Systems & Structure Concept Design
Developed concept design for systems and structure
Proposed business case for improvement programme.
Business case for transformation was s igned off unconditionally by the COO
3. Procurement Transformation / Purchasing Transformation - Implementation
Restructured the Purchasing team both "globally" and "locally" and appointed:

Global Direct Materials Purchasing Manager
Global Indirect Purchasing Manager
UK Purchasing Manager
French Purchasing Manager
Implementation Manager for Vehicle Fleet & Travel categories
Systems & Compliance Executive
Delegated Purchasers
Special Delegated Purchasers

Launched the Purchasing Team
Led the development of global direct materials savings programme
Led the development of global indirect purchases savings programme
Led the purchasing workstream for the Oracle-JD Edwards ERP system implementation
Introduced "purchase to pay" (P2P) governance principles to minimise maverick purchasing and risk of fraud
Formalised organisation of "Delegated Purchasers" to manage high-volume / lower-value transactions in accordance with Purchasing Policy.
Introduced procurement cards for "Delegated Purchasers" for lowest value purchases.
Introduced purchasing website and intranet purchasing content to reinforce purchasing governance and procedures.
Introduced Procuri "on demand" e-Sourcing platform and launched client's first e-Sourcing programme.

Led team through structured e-Sourcing training & experience programme
Team delivered electronic Requests for Information (e-RFIs), electronic Requests for Quotation (e-RFQs), e-RFXs and auctions with minimal consultancy support
Personally configured e-RFIs, e-RFQs and auctions e.g. e-RFI for Warehousing & Transportation, e-RFI and e-RFQ for an ERP Reporting Tool, e-RFI for an Active Pharmaceutical Ingredient (API), e-auction for pharmaceutical display cartons, e-auction for pharmaceutical leaflets

Developed the category purchasing strategy for the business' primary direct material, an active pharmaceutical ingredient (API).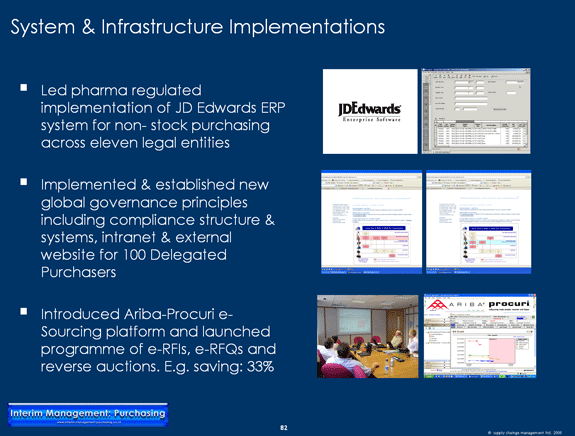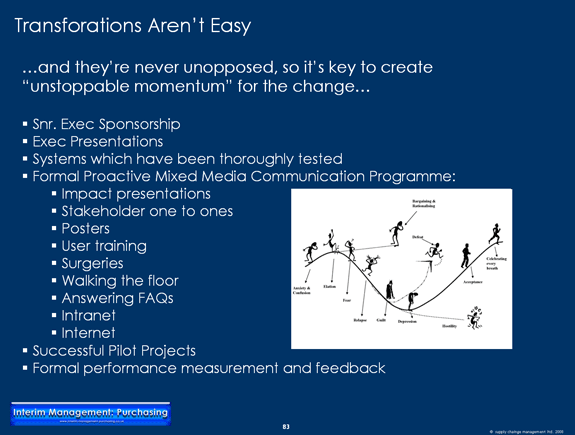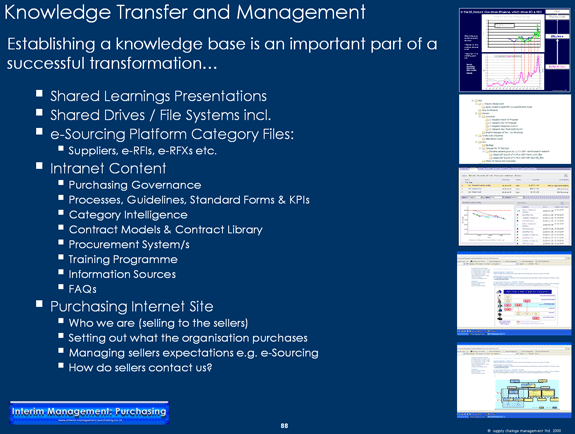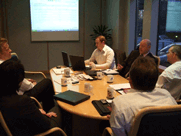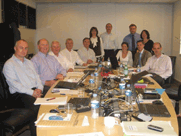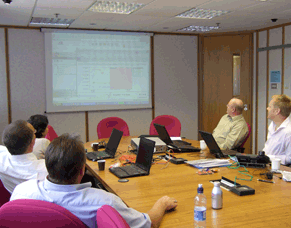 List of Abbreviations, Acronyms and Terminology Used in the Pharmaceutical & API Industry
More Procurement Transformation / Purchasing Transformation - Case Examples:
© www .interim-management-purchasing.co.uk June 2012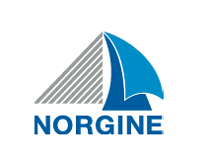 The client is a global leader in the field of gastroenterology medicines.
Client's reference