Supplier Relationship Management (SRM) - with e-Sourcing Platforms
Supplier Relationship Management (SRM) Functionality in e-Sourcing Platforms
e-Sourcing suppliers often include an SRM module as part of the overall capability of an integrated e-Sourcing platform.
By way of introduction, the IASTA e-Sourcing Wiki has some good information on the role of e-Sourcing in Supplier Relationship Management (SRM)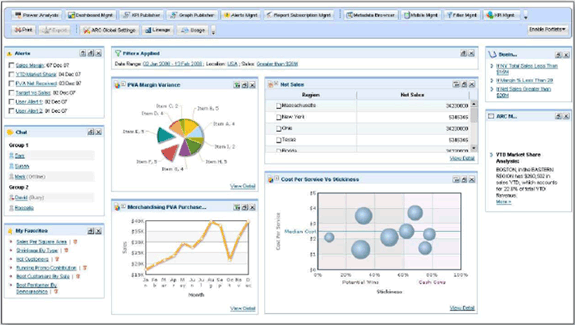 For example, BravoSolution, one of the more mature e-Sourcing platform providers with an "Established" Supplier Relationship Management (SRM) capability, claim that their software "provides enterprise-wide supplier development and performance management capabilities including scorecards, actionable alerts based upon configurable key performance indicators and alert rules, and exception-based corrective action plans and compliance reporting. It is claimed to help procurement teams track and manage performance, compliance and identify risk, trends and problem areas.
More Supplier Relationship Management (SRM) Information
More Information on e-Sourcing
© www .interim-management-purchasing.co.uk June 2012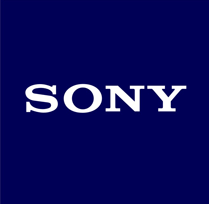 Excerpt from the Procurement Director of SONY Europe's reference following their procurement / purchasing transformation programme spanning ~40 countries:
"...David's inter-personal skills and style of management came to the fore, keeping the key stakeholders engaged and on board yet, delivering to the tight timescales. David brought to the team real professionalism with an incredible wealth of knowledge and expertise and a dedication and desire to get the job done, but importantly in the right way".
"Having worked with David for nine months, I would thoroughly recommend him for any Senior Procurement or Transformational role. His commitment, drive and energy, were a great addition to the team and I hope that I can work with him again in the future".
Full SONY reference