e-Procurement - Key Success Factors
Key Success Factors for the Successful Deployment of e-Procurement
Note: as users become increasingly familiar with the system and user queries to the help-desk fall, the same resources can be used to provide supplemental low-cost category management support, for lower risk procurements, thereby delivering even higher levels of value.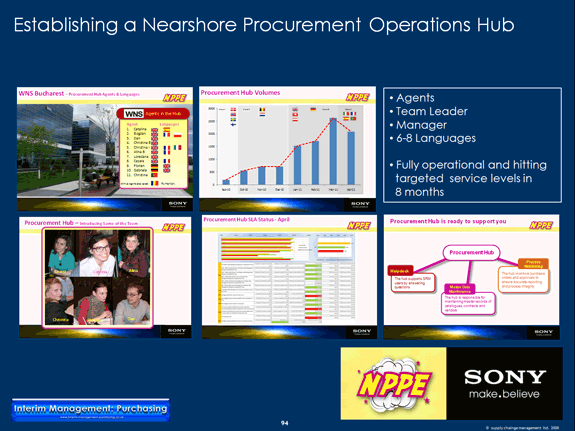 Select a user friendly taxonomy, so that users don't have search through "IT" sub-categories for guidance regarding e.g. "IT Project Managers", which should have been classified under "Professional Services".
Use a formal communications process to support the change supported by dedicated comms resource.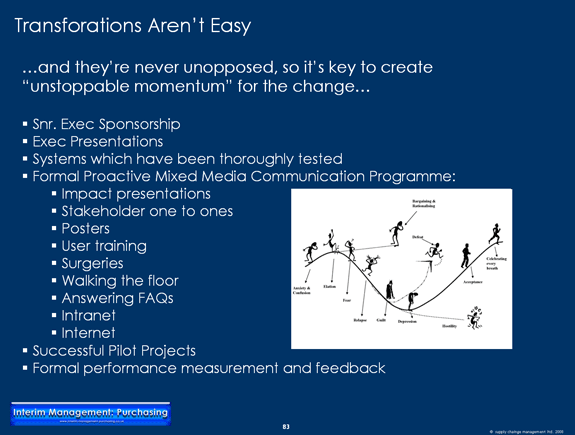 Introduce a sensible "No-PO No-Pay" policy which consistently follows go-live dates, to cement up-take of the e-Procurement platform.
Formally measure and report the reduction of invoices without POs.
Identify non-compliant users & budget holders by exception, and invest time personally, emphasising the importance of the change. If necessary make an example of individuals who persistently don't comply.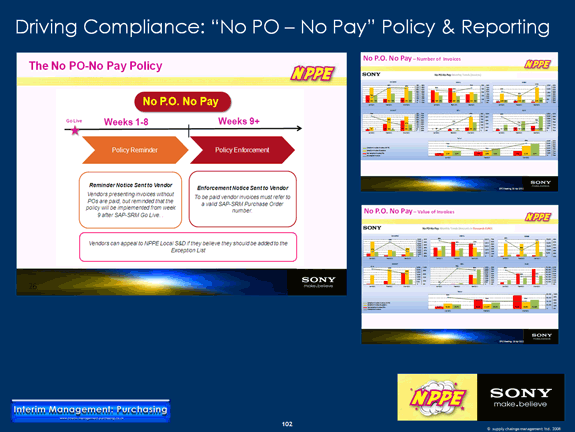 More Information on Transformations & e-Procurement
© www .interim-management-purchasing.co.uk December 2012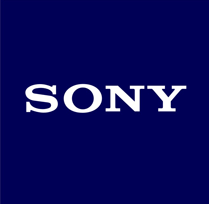 Excerpt from the Procurement Director of SONY Europe's reference following their procurement / purchasing transformation programme spanning ~40 countries:
"...David's inter-personal skills and style of management came to the fore, keeping the key stakeholders engaged and on board yet, delivering to the tight timescales. David brought to the team real professionalism with an incredible wealth of knowledge and expertise and a dedication and desire to get the job done, but importantly in the right way".
"Having worked with David for nine months, I would thoroughly recommend him for any Senior Procurement or Transformational role. His commitment, drive and energy, were a great addition to the team and I hope that I can work with him again in the future".
Full SONY reference